Laal Singh Chaddha is completely designed according to Indian sentiments. In this film, we will see the use of videos of small incidents without knowing why this happened.
Why Laal Singh Chaddha Failed
At least they should have given a name or explanation to these incidents like why these incidents have happened, they link the Khalistan movement, after the death of Indira Gandhi and after her death why everyone attacks Sikhs in Delhi And other movements too.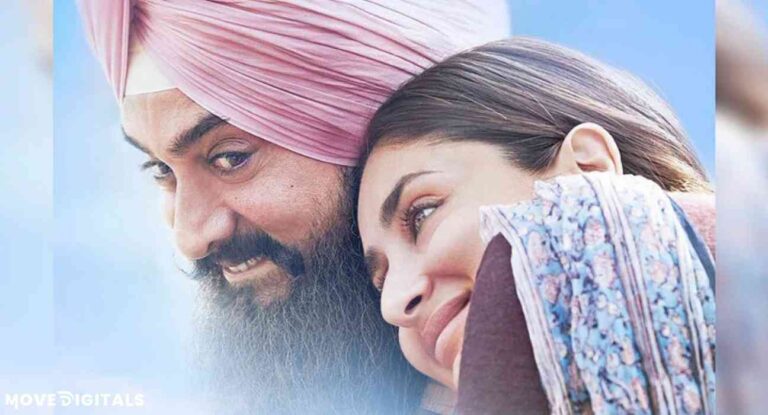 Audience is the King
The audience only likes the acting of Mona Singh (Laal's mother) and childhood Laal.
Viewers love the chemistry between Laal's mother and childhood Laal, there is no chemistry between them after Laal becomes an adult either. There is only one feeling where his mother is in her final stages.
The story of Kareena Kapoor as Rupa is not heartwarming.
The Kargil War is just like many other movies in which we have seen situations of this nature. Once you see Forest Gump, you don't feel that sentimental.
Did not show much about the friendship between Laal and Bala.
Not an impact full cameo of Shah Rukh Khan and Naga Chaitanya.
And finally, if you are an Amir Khan fan for his acting's then definitely you will enjoy this. 
Sorry if anyone was hurt by this. However, this is the review.
For more entertainment news follow Movedigitals.