Welcome to the land of sun, sea, and sizzling nightlife – Goa! Nestled on the western coast of India, Goa is a traveler's haven, offering a perfect blend of natural beauty, cultural richness, and an electrifying nightlife. In this travel blog, we'll take you on a journey through some of the must-visit places in Goa, including Titto Lane and Baga Beach for thrilling nightlife, Calangute Beach for enjoyment and shopping on a budget, and Para Road for stunning photo opportunities at the historic Chapora Fort and Aguada Fort.
Baga Beach
Where Night Comes Alive
Your Goan adventure begins at the iconic Baga Beach. Famous for its lively atmosphere and golden sands, Baga Beach is a magnet for beach lovers and night owls. As the sun dips below the horizon, this beach transforms into a nightlife hotspot. Head to Titto Lane, a bustling street adjacent to the beach, for a myriad of pubs and clubs that pump out pulsating music and serve delicious cocktails. Dance the night away under the starry sky, meeting people from all corners of the globe. Whether you're a party animal or just looking to soak in the vibrant atmosphere, Baga Beach and Titto Lane have something for everyone.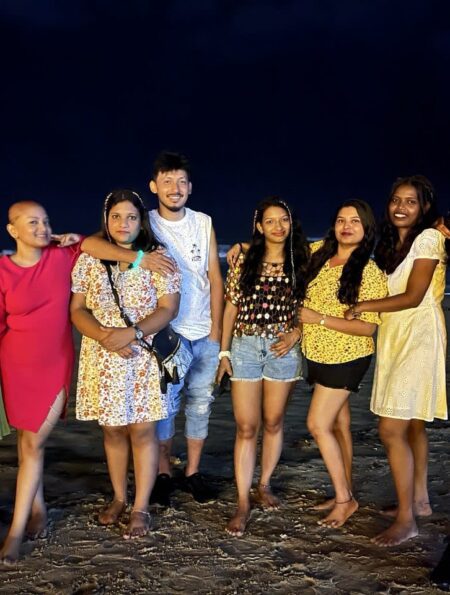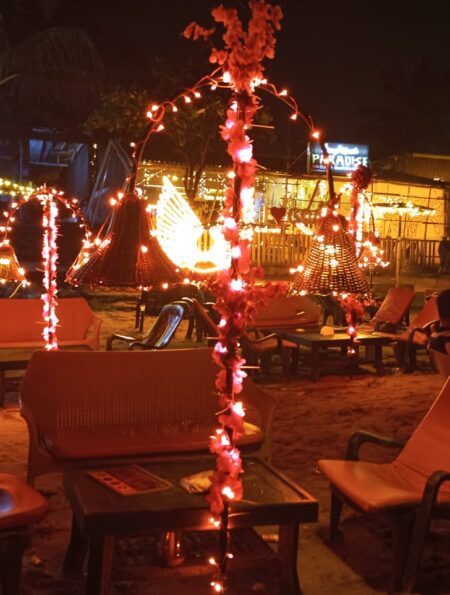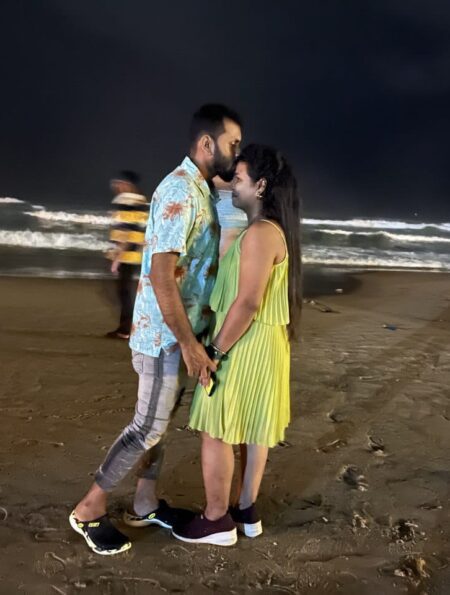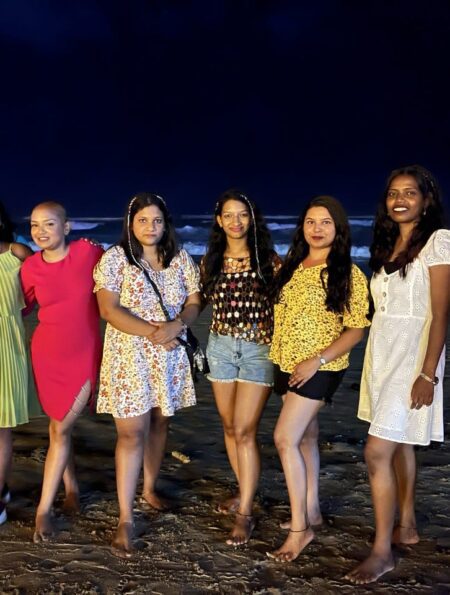 Calangute Beach
Shop, Splash, and Savor
Just a stone's throw away from Baga lies Calangute Beach, known as the "Queen of Beaches." This family-friendly destination offers something beyond sun and sand. Take a leisurely stroll along the bustling Calangute Market, where you can shop to your heart's content without burning a hole in your pocket. From souvenirs to clothing, this market is a treasure trove of budget-friendly items.
Calangute Beach itself is perfect for water sports enthusiasts. Try your hand at parasailing, jet skiing, or even a relaxing banana boat ride. After working up an appetite, savor some mouthwatering Goa cuisine at one of the beachfront shacks. Don't forget to taste the delectable seafood dishes, like prawn curry and fish recheado.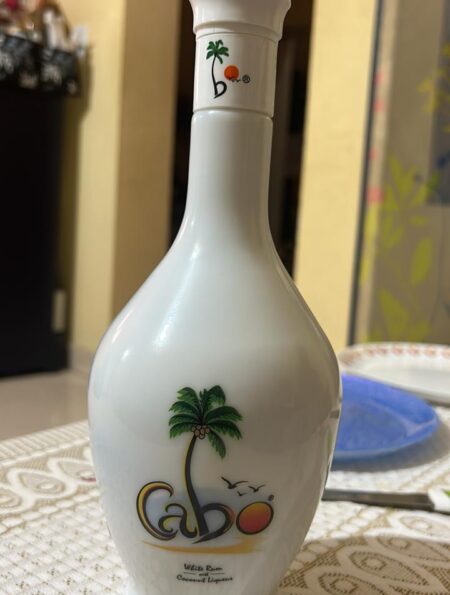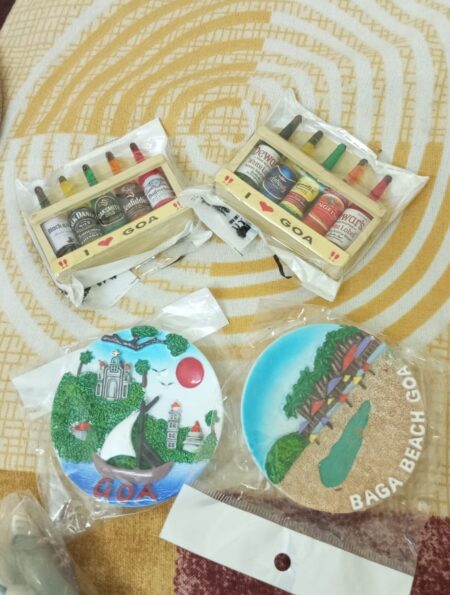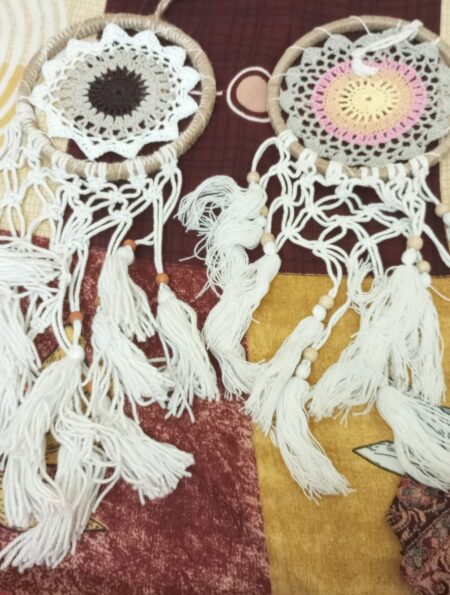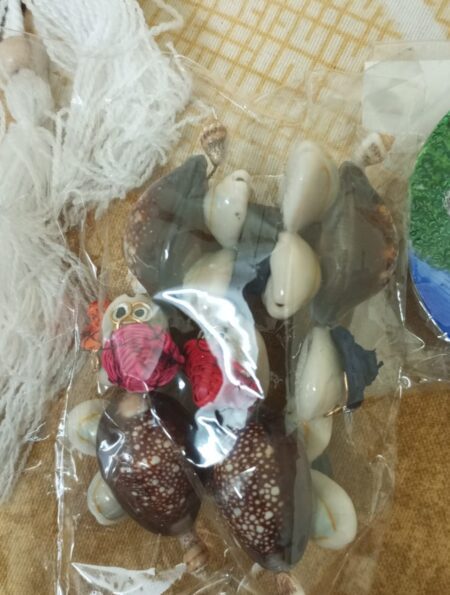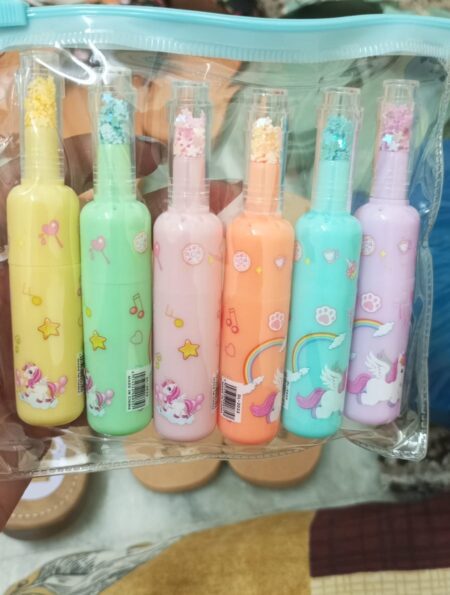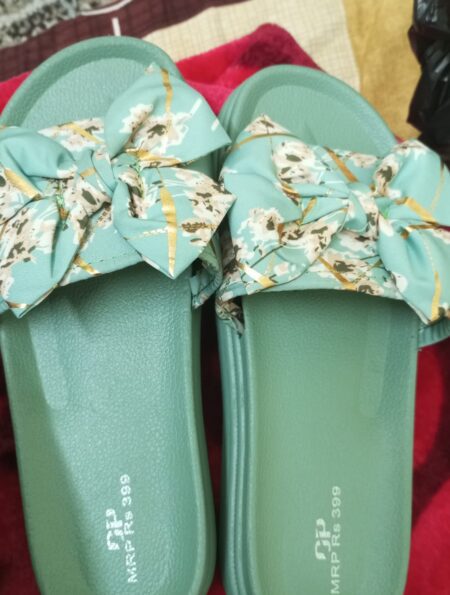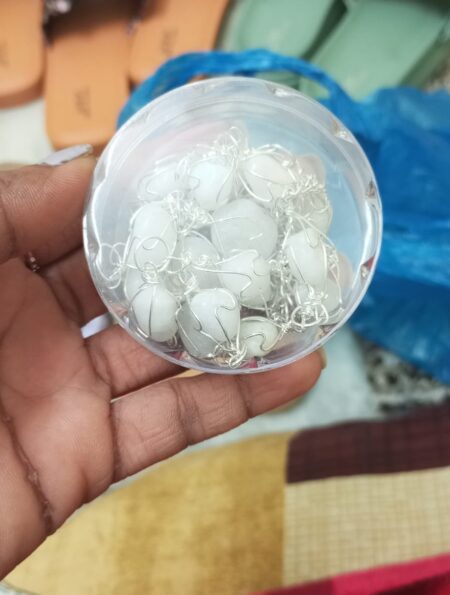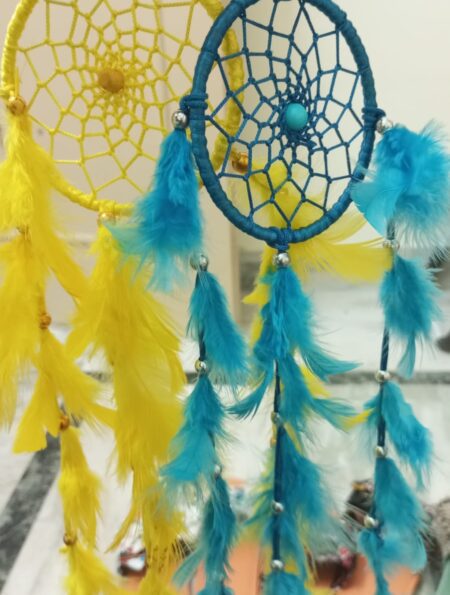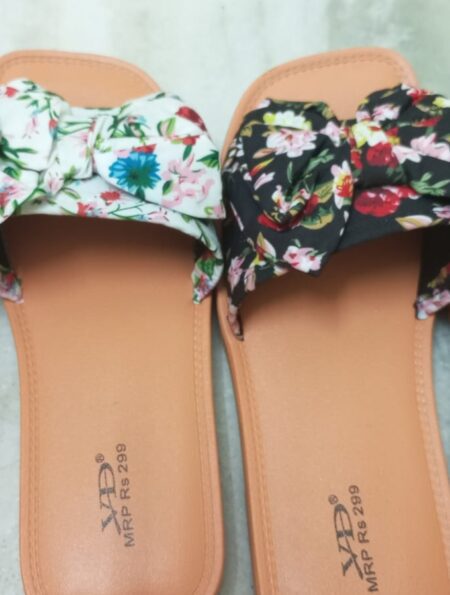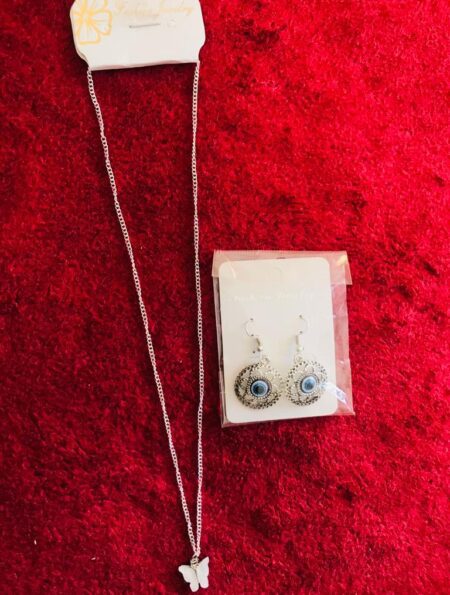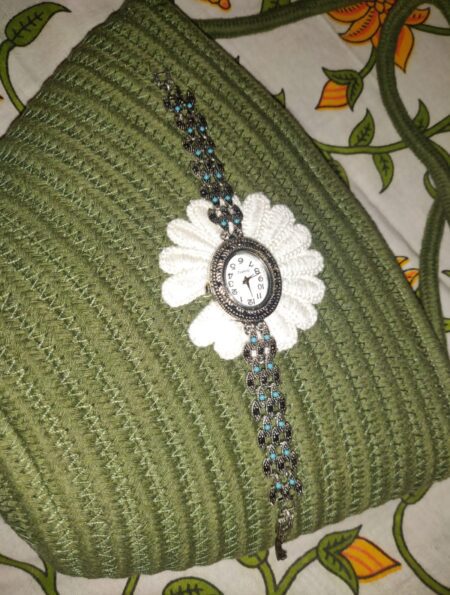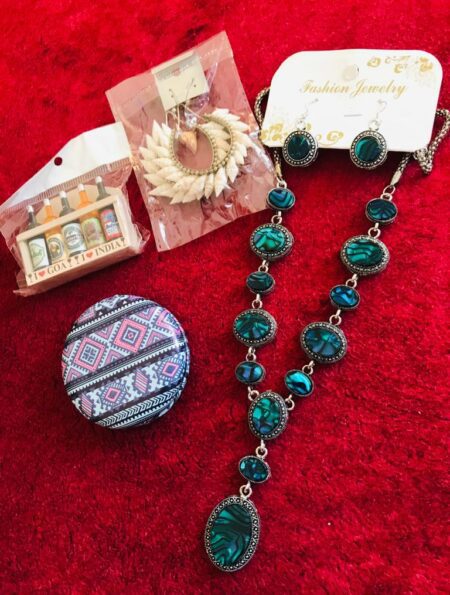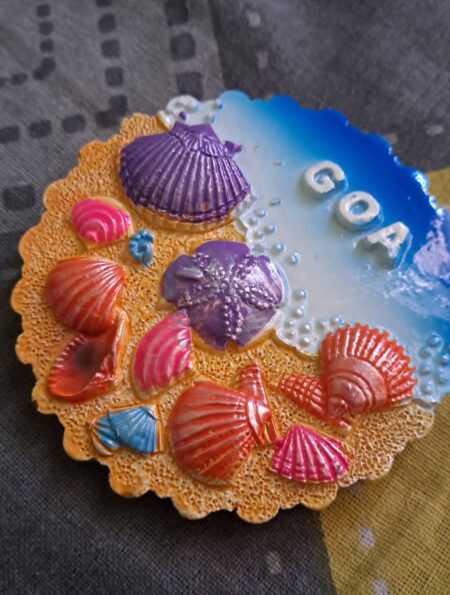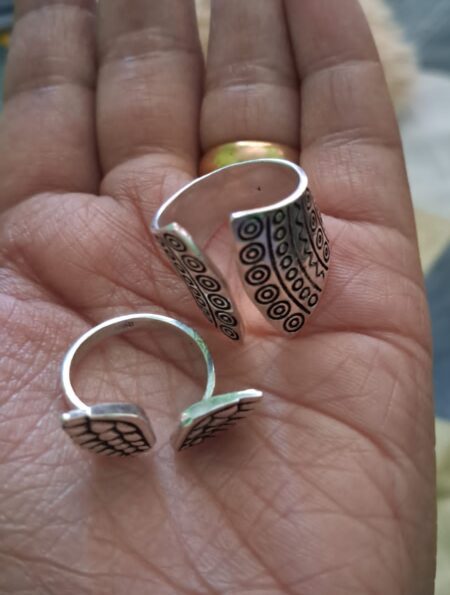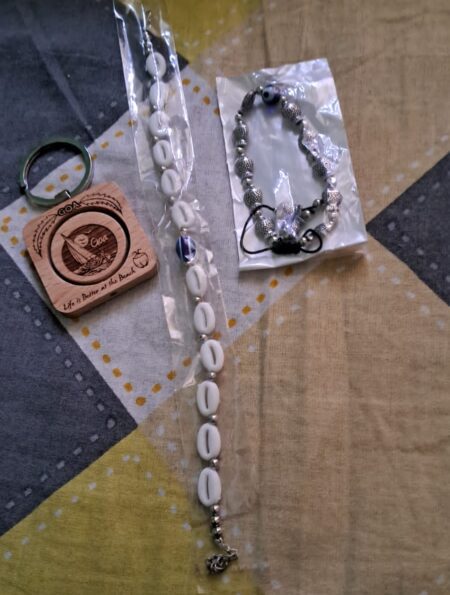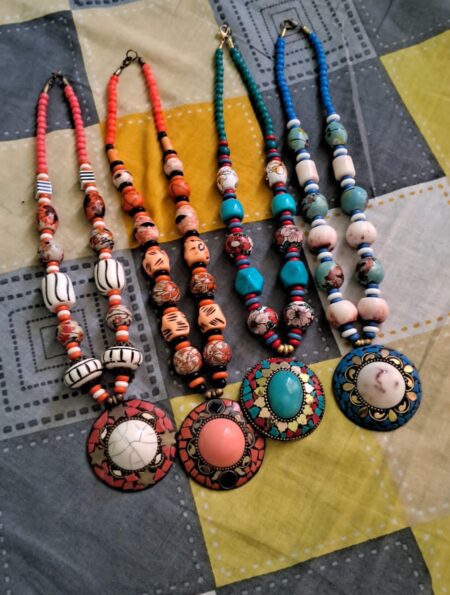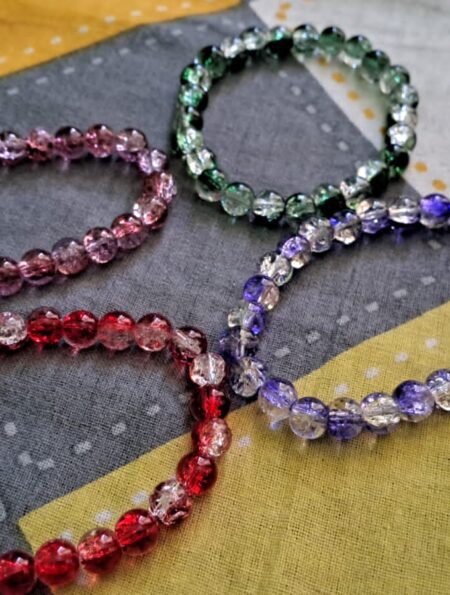 Para Road:
Perfect Picture and Scenic Views For a dose of history and breathtaking vistas, head to Para Road
For a dose of history and breathtaking vistas, head to Para Road. This winding road leads you to some of Goa's most iconic forts, such as Aguada Fort and Chapora Fort. As you ascend, the panoramic views of the Arabian Sea and lush green landscapes will leave you spellbound.
Aguada Fort
Your first stop is Aguada Fort, known for its imposing presence and a historic lighthouse. Explore the well-preserved ruins, including the massive water tank that could store millions of gallons of freshwater to supply passing ships. The fort offers a glimpse into Goa's colonial past and provides a serene backdrop for contemplation.
Chapora Fort
Perched on a hill overlooking the Chapora River, Chapora Fort is famous for its role in the Bollywood movie "Dil Chahta Hai." The fort offers spectacular views of Vagator Beach and the surrounding coastline. It's the perfect spot for that Instagram-worthy photo! While the fort itself is in ruins, its charm and panoramic vistas make it a must-visit.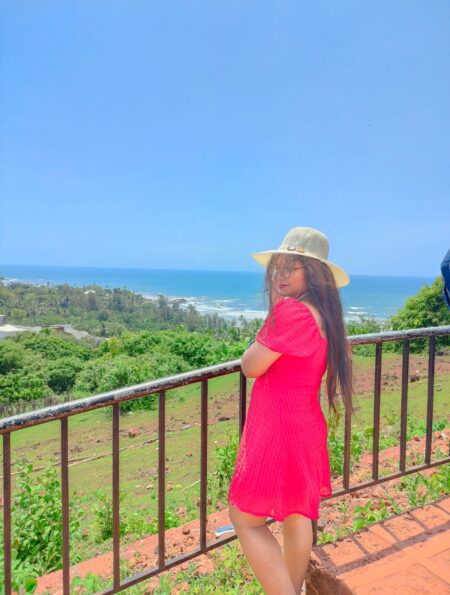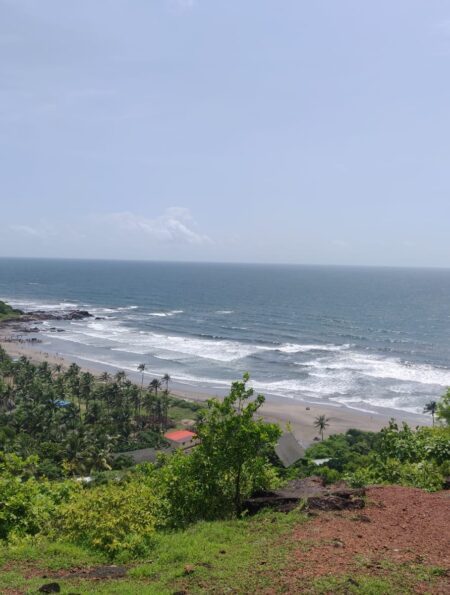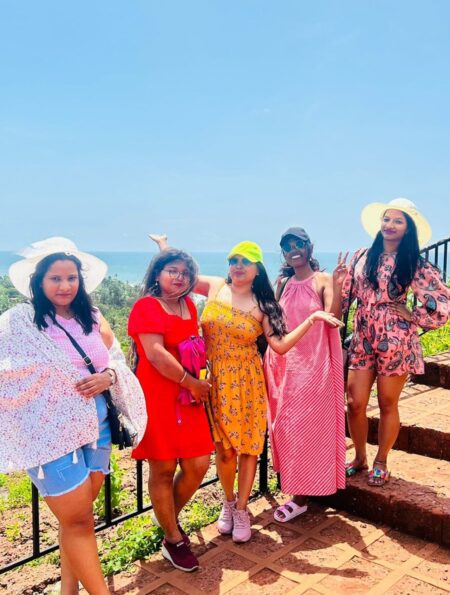 Fontainhas
Fontainhas, Goa: A slice of Portugal in India. Cobblestone streets, colorful houses, historic churches, and local art make it a must-visit for culture and heritage enthusiasts. Taste Goan-Portuguese cuisine and explore art galleries in this charming neighborhood.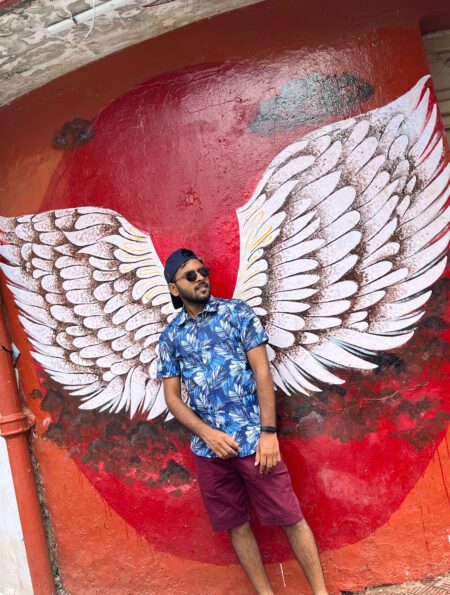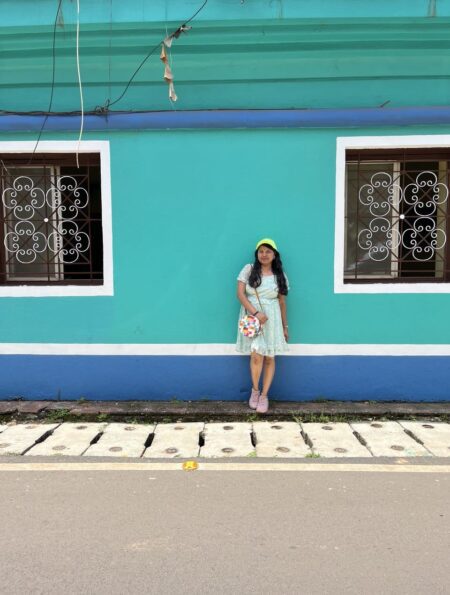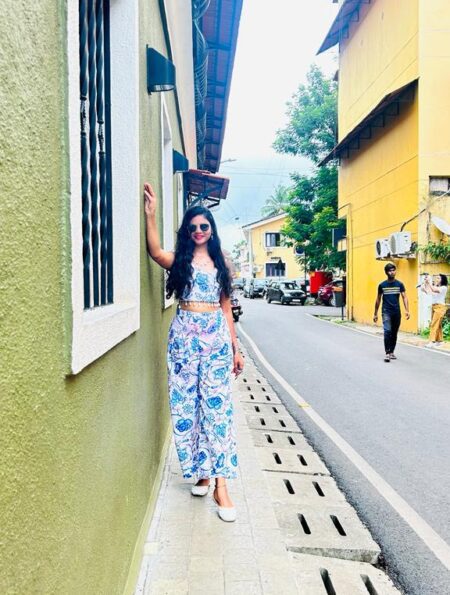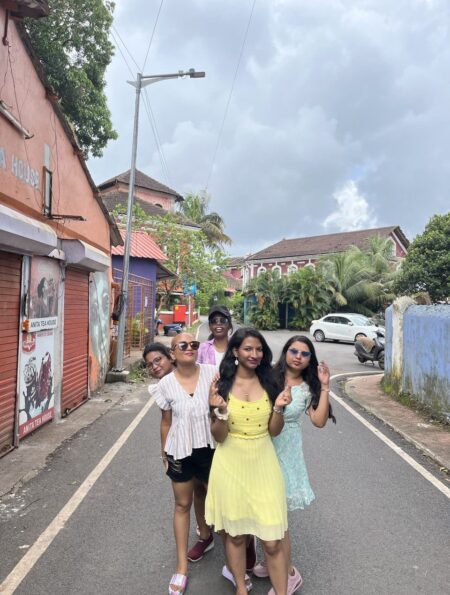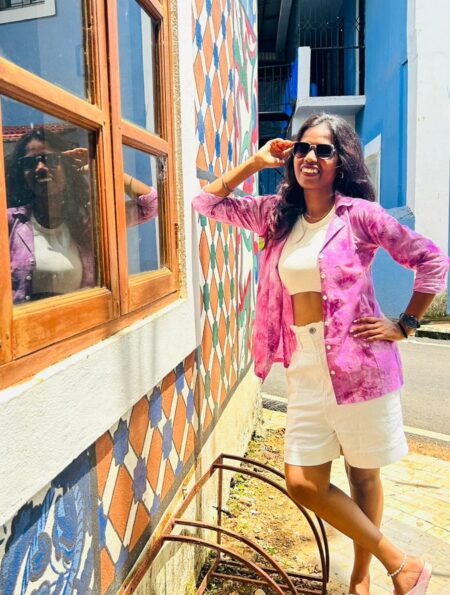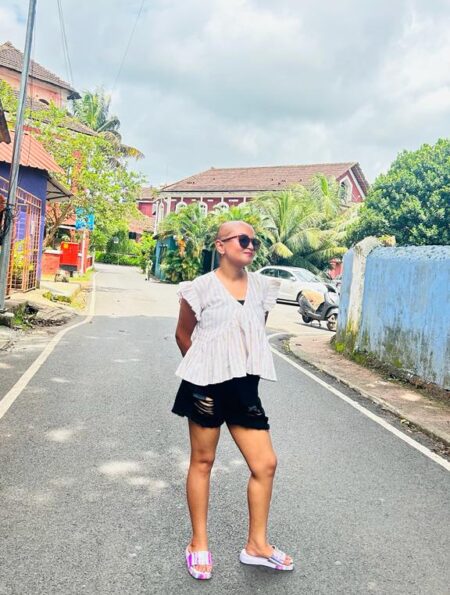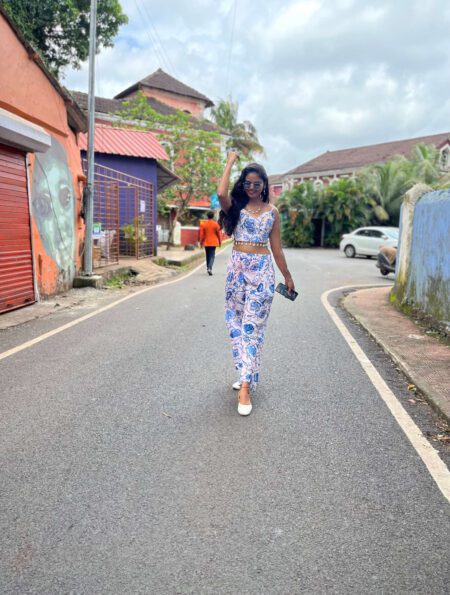 Conclusion:
Goa is a destination that promises to cater to every traveler's desires. From the electrifying nightlife of Baga Beach and Titto Lane to the budget-friendly shopping at Calangute Beach and the awe-inspiring forts of Chapora and Aguada along Para Road, this coastal paradise has it all. So, pack your bags, put on your flip-flops, and embark on a memorable journey to Goa – a place where every moment is a celebration of life!
For more Travel blogs, follow MoveDigitals.