Aamir Khan commented, If they don't want to watch the film then I will accept someone's decision.
Introduction
The much awaited film Laal Singh Chaddha starring Aamir Khan is gearing up for release. Trolls have been demanding a "boycott" of the film, yet it has been on the trend list lately. At a press conference on Tuesday, Aamir Khan reacted to the uproar. ANI news agency quoted him as saying, "I apologize to anyone, I have done wrong in any way. I want to avoid hurting anyone. If they don't want to watch the film then I will take someone's decision. I'll accept." Advait Chandan's Laal Singh Chaddha is an official replica of the 1994 Hollywood film Forrest Gump. Kareena Kapoor plays his girlfriend and Aamir plays the title character.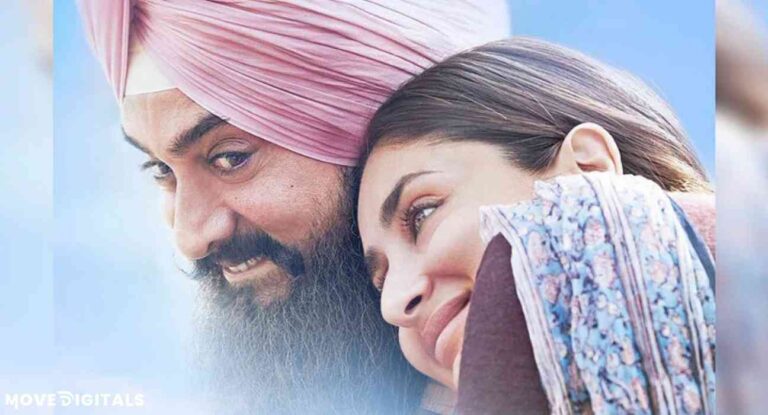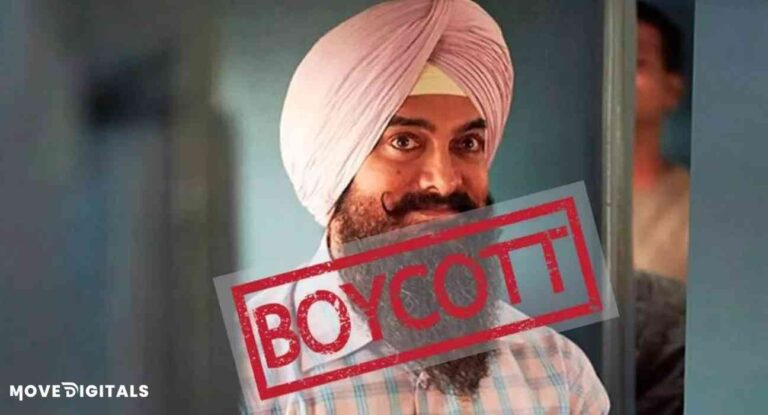 Here are the reasons why trolls called for a boycott 
Aamir Khan's statement on "rising intolerance" in the nation According to reports, the hashtag "boycott" became popular after some people on the internet found quotes from Aamir Khan's 2015 interview, he discussed about the "rising intolerance". Aamir Khan on one occasion commented, "As a person and a citizen of our country, I am concerned with what I have read and seen in news reports about the situation. I cannot deny it. I am intrigued by many incidents. I'm worried".
In a discussion with his wife, she said  "should we leave India". Kiran made a terrible and important comment there. She is worried about her child. She worries about that environment. Every day, she is afraid to read the newspaper."
Later, Aamir Khan said that his comments were misinterpreted and were not intended to offend anyone, this mistake has hurt me, and it has hurt other people as well. I give the credit to the media because you all misrepresented my point. Please heed my request and do so." avoid doing."
I never mentioned it, I assure you. I was born in India, and I will die there too. I never considered relocating outside the nation. Kiran and I will not consider it. In fact, I am out of the house after a two-week absence from my homeland.
Kareena Kapoor Khan, who plays Roopa in the Advait Chandan-directed film, was earlier questioned about her views on the social media trends of film boycotts. Karina had a different take on this, stating that one must learn to disregard criticism that will inevitably come from others and that a well-made film will "win anything."
On August 11, Laal Singh Chaddha opens in cinemas.
For more entertainment news follow Movedigitals.